Save up to 75% on the cost and fitting of your conservatory
UPVC Double Glazing offer the very best windows, doors and conservatories supplied and fitted at unbeatable prices.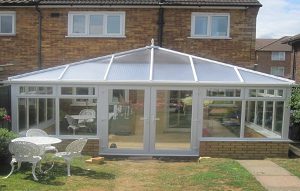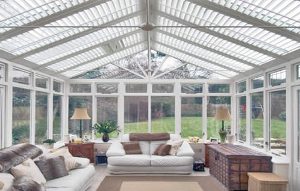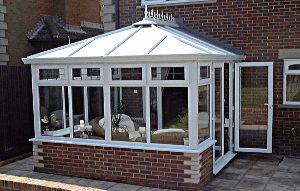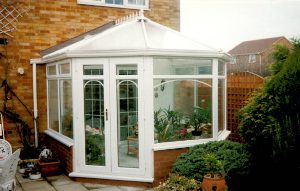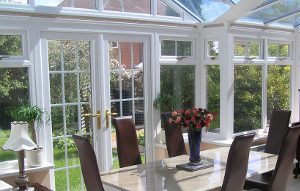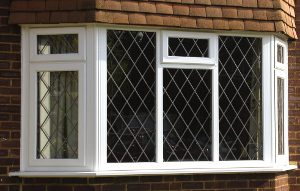 What our Customers say about UPVC Double Glazing
With over 25 years of experience supplying and fitting conservatories, windows and doors, here is some of our customer feedback.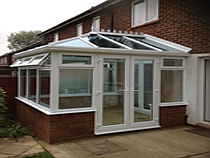 Very professional and always with a smile, even on those very soggy days!!! Definitely a thumbs up from me and will certainly be recommending UPVC Double Glazing to all my friends and family.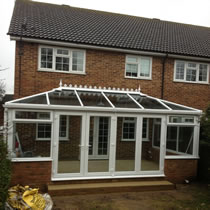 To my surprise and delight the base was completed in less than 2 weeks and the conservatory arrived 2 days later and was installed in 3 days on a base that was absolutely mm perfect, I can only say that the precision and skill involved to do this shows the experience of Simon and his team. My hat is off for a fantastic and well organised company, well done.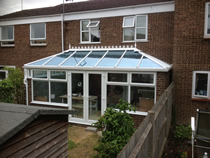 My mum also is over the moon with her new windows. All in all we are very impressed with your company and staff. Great work UPVC Double Glazing, hugely impressed!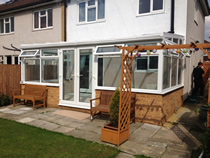 The cost of the conservatory and fitting was far more competitive than any other quotes I received. The quality of workmanship was second to none, and I would whole heartedly recommend UPVC Double Glazing to my friends and family. UPVC Double Glazing should be your first choice for conservatories.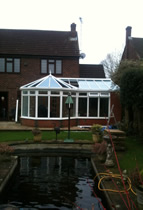 A big thank you to the team at UPVC Double Glazing for our fantastic new conservatory. The whole installation went very smoothly and we were so impressed that you were able to complete the work in 3 weeks. This was after being told by Anglian the same job would take at least 6 weeks!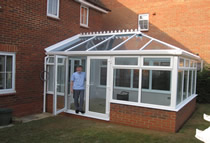 I am delighted with my new conservatory and very happy with how clean and tidy we kept the site. I am also amazed at how quickly the work was completed, from giving the go ahead, the work took less than a month including all plastering and electrics! Great work UPVC Double Glazing, I highly recommend them!
Call Now to see how much you could save on a new conservatory
We can supply and fit all your conservatory, window and door requirements at up to 75% off the price of the big names.